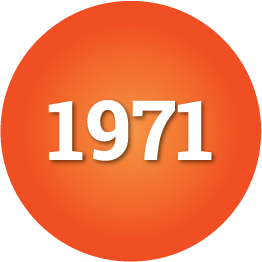 Founder and President John F. McDonald started as a salesman in the Philadelphia Branch of Better Packages Inc. (BPI). John became BPI National Sales Manager in 1976. In 1979 we incorporated on our own and became the exclusive distributor for BPI in New Jersey. Always a top five distributor from the early 1980's through 1992, and the number one distributor in the world from 1992 – 1994.
In 1994 we severed our relationship with BPI, to begin a manufacturing venture of our own. McDonald Company Machines began to manufacture commonly replaced parts on the 555 S&L series as well as the 333.
We developed the Phoenix® E-2 the first and only gummed tape machine that offers truly hands free tape on demand.
The Phoenix® E-2R is born. This machine allows users to auto-repeat a single length with two touches of the keypad. The fastest dispenser on the market.
The Innovation Continues, Introducing the Evolution, the Evolution is the first print on demand inkjet system incorporated directly into the tape dispenser.
The Evolution is now available for stand alone coding applications. Our mission is to provide the best equipment, support, and service through our network of distributors. We believe in service above all else.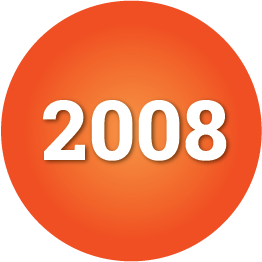 McDonald Company Machines successfully converts Amazon.com, the worlds largest online retailer, from pressure sensitive tape to water activated tape. The reason for the switch is simple, a focus on value and not cost. McDonald Company Machines also built out a team of distributors from every region of the country to sell, install and service both the tape dispensers and the tape across the US.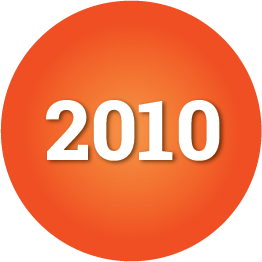 All Phoenix E series machines are now made in America, while we have always performed final assembly here in the US, we now source nearly 100% of the components from the US as well. McDonald Company Machines is now able to get machines to market faster and with even higher quality than before, in addition we can also modify the machines to suit special applications.
The innovation continues, MCM introduces the Phoenix E4 a programmable unit that can dispense in increments as small as 1/10″. Programs like 2x, Hseal, and auto repeat are available and so much more plug and play peripherals for an inkjet add on. The E4 is truly designed with "professional Packager" in mind.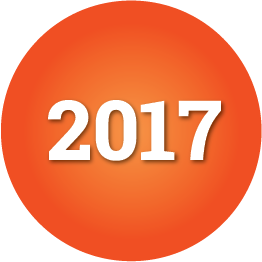 All Phoenix Electrics are now made and certified to meet or exceed the UL 60950 and CSA 22.2 standards. All of our electric models are available in a 220V version as well for the first time. These units are rugged, powerful and safe.